Bonsoir !!!
Déjà le mois d'aout, demain mon grand lutin va avoir 11 ans ... Ca passe trop vite sniffff
Collège à la rentrée et CP pour mon petit homme... Personne ne me parle le jour de la rentrée, je vais aller pleurer dans mon coin mdr...
Heureusement j'ai encore plein de photos d'eux bébés que je n'ai pas encore scrappées, naaaaaa mdr !
Et d'ailleurs...
Les nouveaux challenges du mois d'aout sont en ligne sur le blog Prima !!!
Ce mois ci, j'ai réalisé une page en suivant le BAP :
http://prima.typepad.com/prima/2016/08/new-challenges-for-august.html
This month's Build-A-Page sketch, created by the super talented Riikka Kovasin, features spaces for two photos and it also carries a large alpha theme :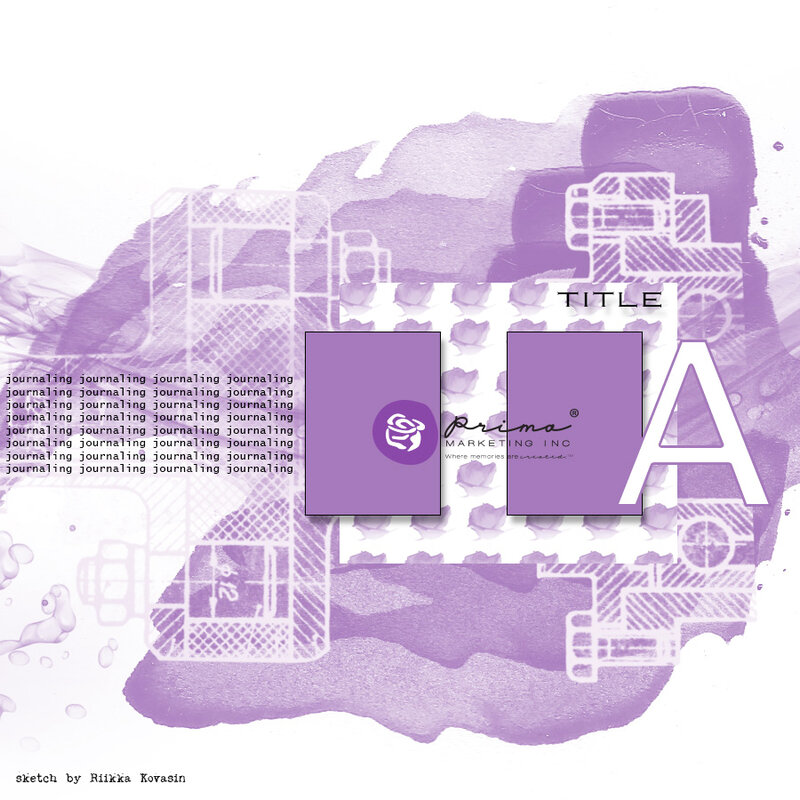 Voici ma version du sketch, je l'ai tout de suite adoré !!! J'ai juste changé... un peu ... lol en tournant le sens
I totally love the BAP sketch this month, but I tweaked it just a little bit…I turned the sketch!: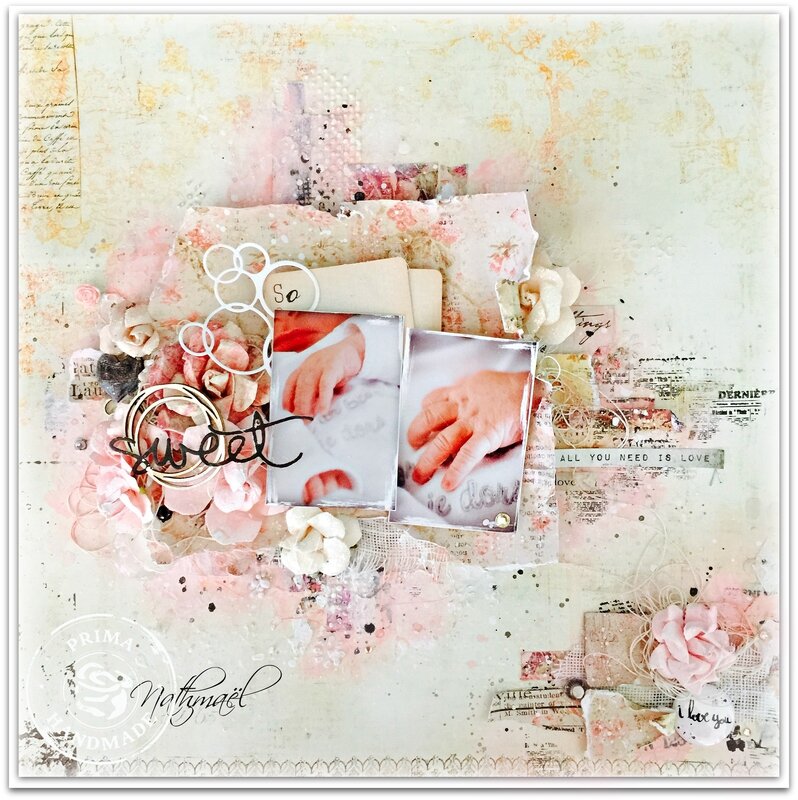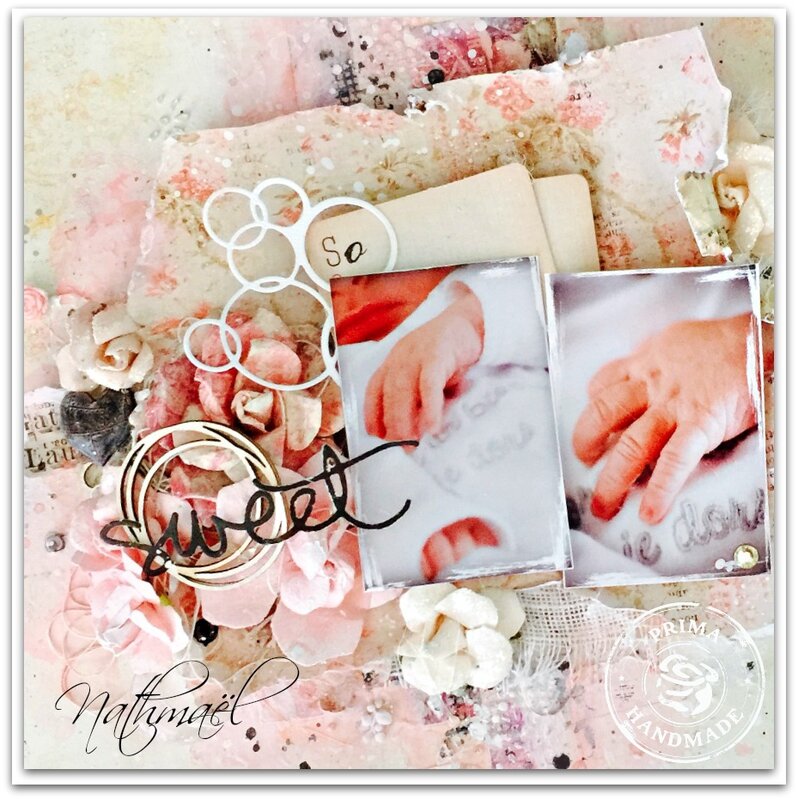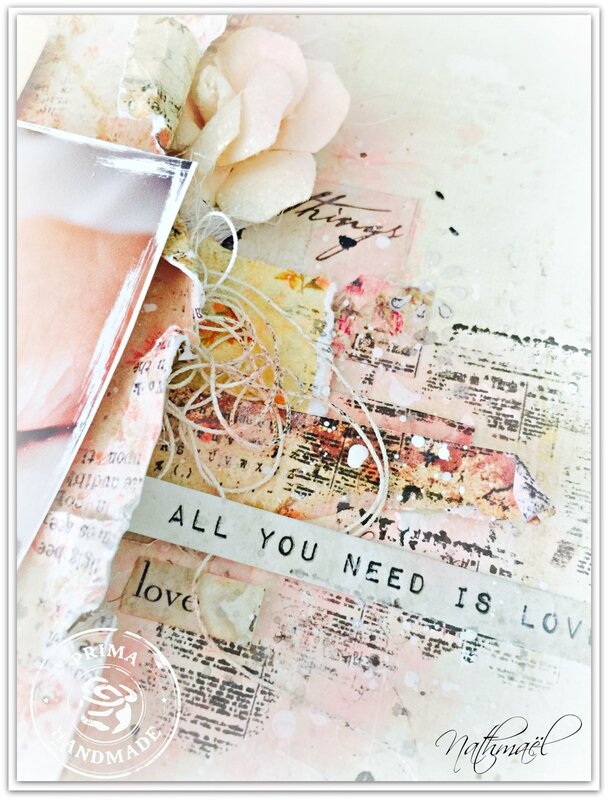 Prima products:
Art Basics: 961374 White Heavy Gesso -962975 Modeling Paste Opaque Matte-
Art Ingredients: 963323 Mélange Art Pebbles 46pc
560836 Prima Press Block – 560843 Prima Press #1 –
847586 12x12 Vintage Emporium-Puccini -847579 12x12 Vintage Emporium-Maestro -990817 12x12 Tales of You & Me-Contes de Toi et Moi-
586317 Tales of You & Me Flowers - Love Letters - 573737 Color Bloom - Sparkling Pastels Cotton Candy – 963361 Mechanicals: Tin Hearts 10pc
963385 Mechanicals: Mini Knobs 33pc - 584283 Vintage Alpha Card Set In A Box
Words stickers 7 DOTS STUDIO
EMBELLISCRAP
TAMPONS DENIM TAMPONS :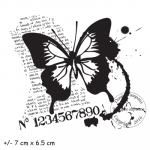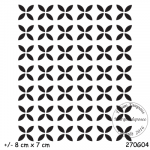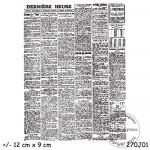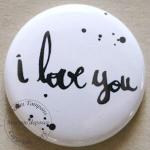 Foncez vite participer aux challenges Prima !!!
Merciiiiiii pour vos commentaires
thanks for stopping by
Xoxoxoxoxoxoxoxo
Bisoussssssss
Nath