Bonjour à tous !!
Et oui bientôt Noël... je suis à fond dans ma nouvelle déco ... J'ai même déjà tous les cadeaux de Noël pour les lutins... efficace cette année :)
Voici donc mon nouveau projet pour décorer ma porte d'entrée, je n'avais pas envie d'une couronne traditionnelle...
The holidays are just around the corner and soon I will be decorating my home, so I continue my Christmas ornaments ! Of course with the amazing SWEET PEPPERMINT COLLECTION and THE ADHESIVE RUB-ONS FROM Christine Adolphe.
I altered an embroidery hoop using a lot of goodies, and beautiful flowers ! I used the Memory Hardware Remnant Domes - Round and cut my paper with the metal die.
For the background of the dome, I used the Christmas tree of the Adhesive Rub ons Snow & Santa.
For all the stamps from the Cling stamp set and the Snow globe stamp and dies set, I used Prima foils with an laminating machine and embossing powder.
I added some awesome little stars cut with the Confetti Metal Dies - Stars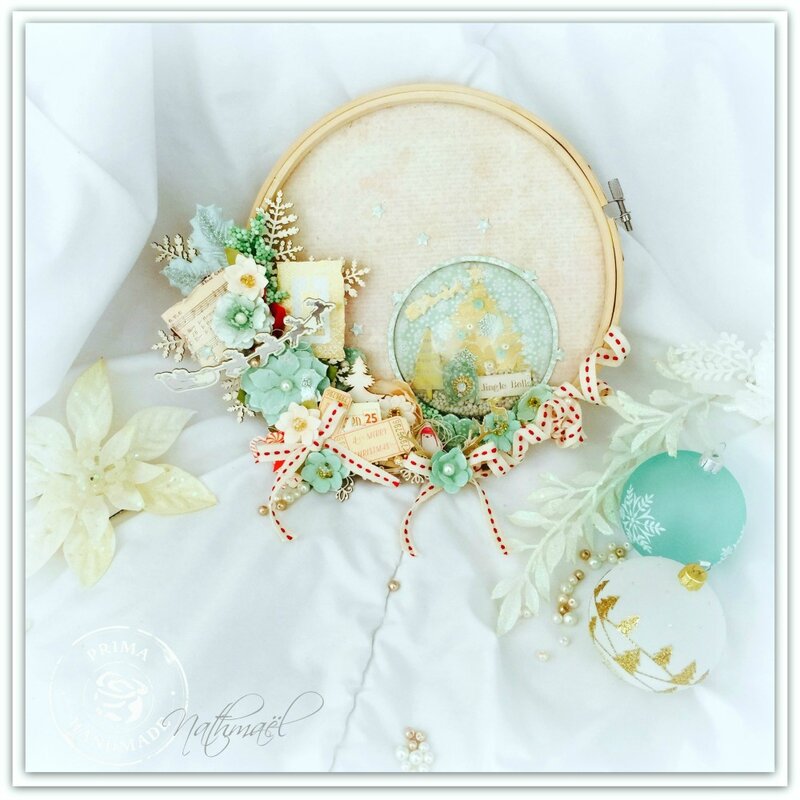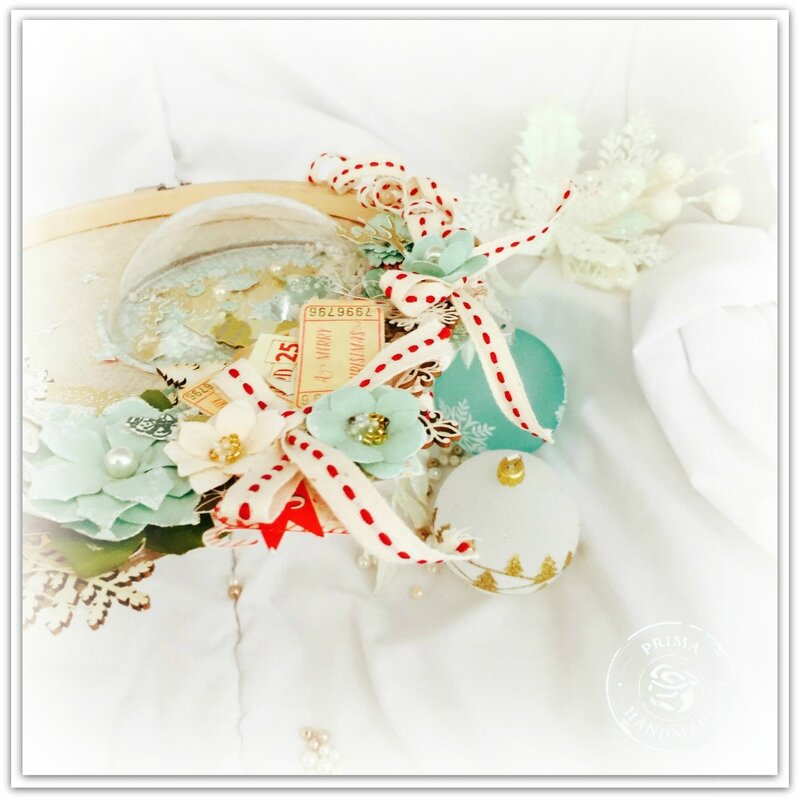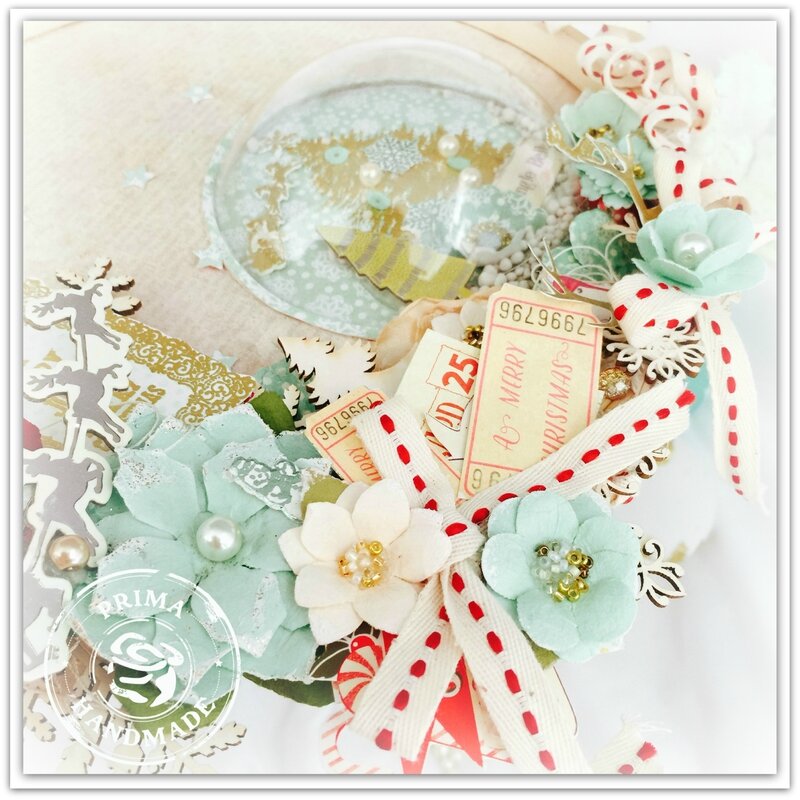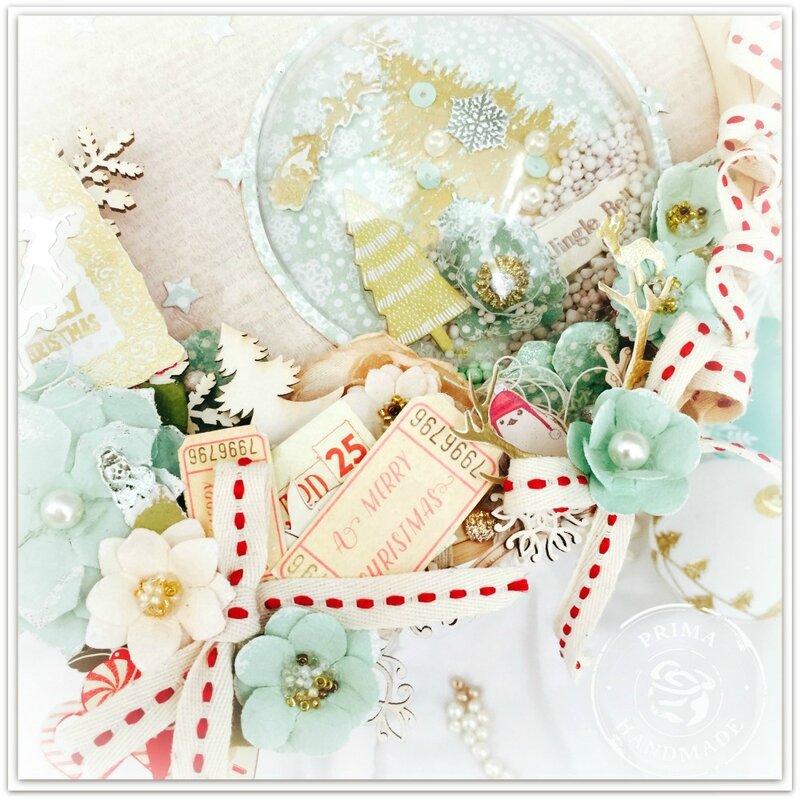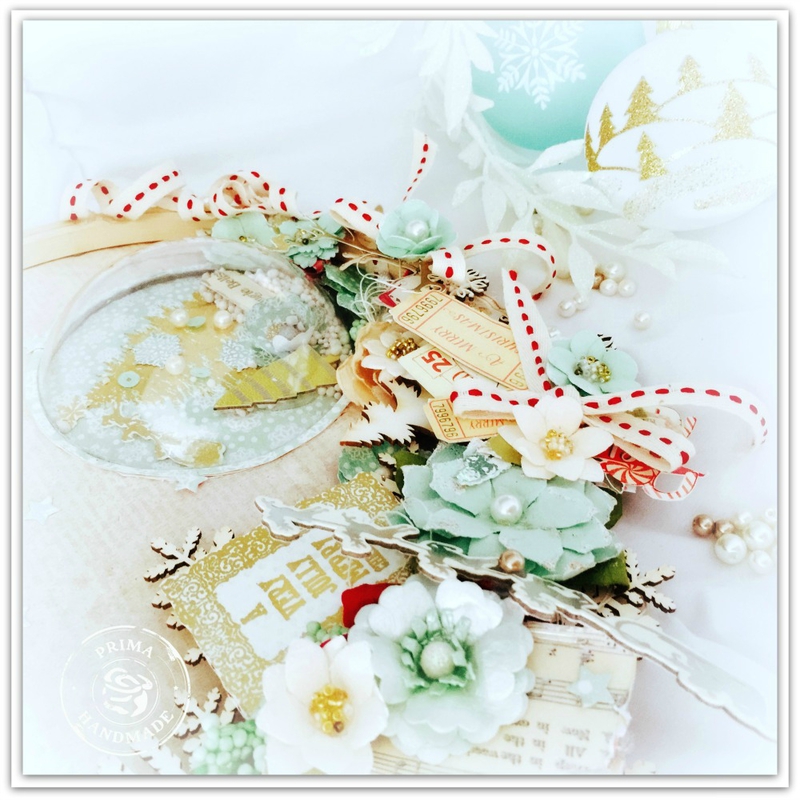 Prima products :
EMBELLISCRAP
Thanks for visiting today
Xoxoxoxoxo
MERCIIIIIIIIIIII à tous !!!
Nath