Nouveau challenge 7 DOTS STUDIO !!!!!!
Ce mosi ci c'est le monochrome qui doit vous inspirer ...
Je dois l'avouer, ce n'est pas mon exercice preferé mdr, mais j'aime tellement les nouveaux papiers de la collection COTTON CANDY DREAMS que finalement, je suis assez satisfaite de ma page ! Assez facile avec cette collection de trouver tous les embellissements : dies cuts, words stickers et tags coordonnés !!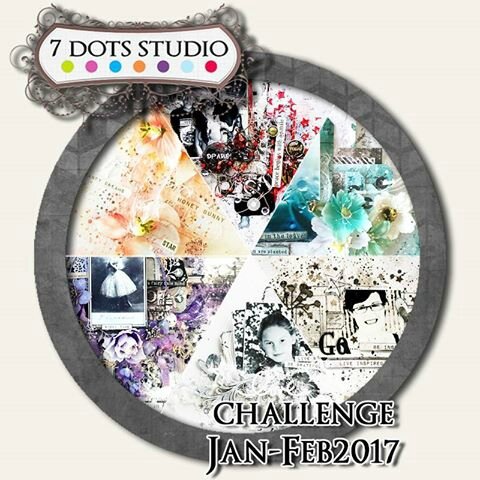 To tell you the truth I have noticed that monochromatic layouts are a BIG challenge for me. But I am so in love with the colours of the new Cotton Candy Dreams collection that it was a real pleasure to work with these papers!!! I used the "Mint Julep" paper for my background with a thin layer of white gesso and orange ink spray. Lot of embellishments of the same colour, Words stickers and Elements.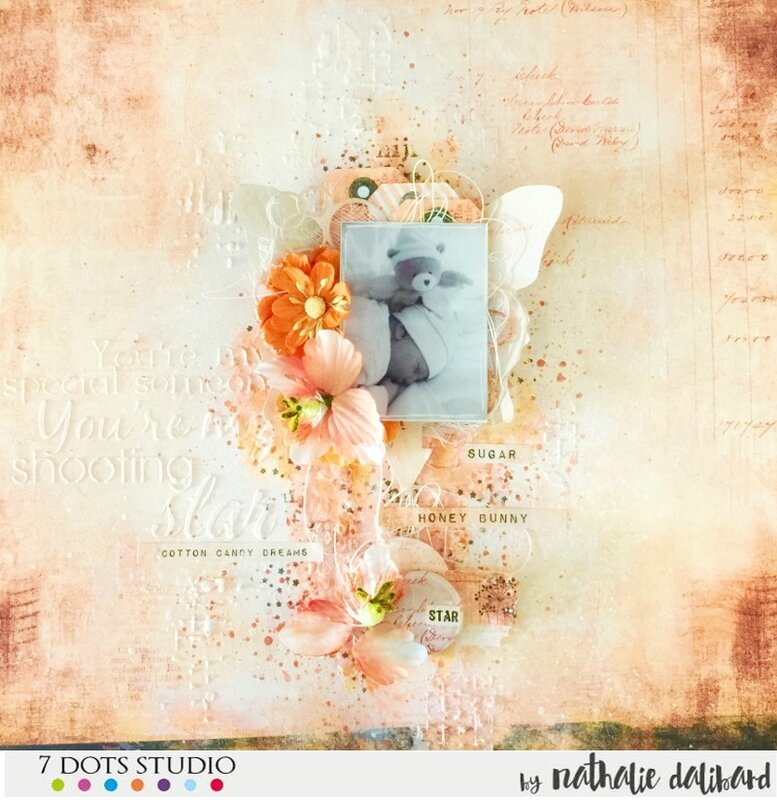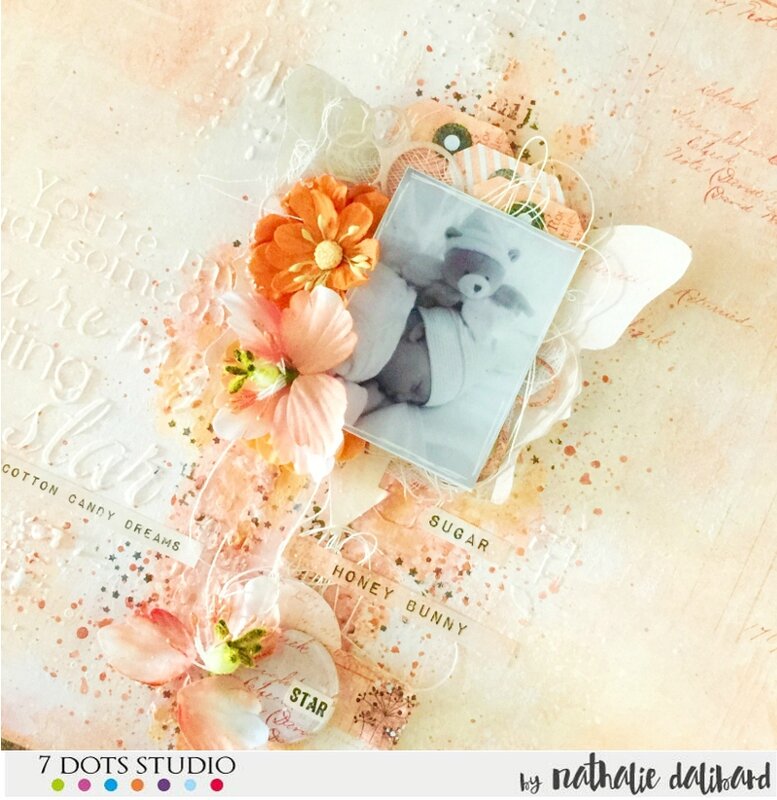 7 dots studios products from the COTTON CANDY DREAMS COLLECTION
EMBELLISSEMENTS PRIMA MARKETING
TAMPONS DENIM TAMPONS /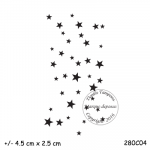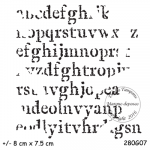 Filez vite participer au challenge :
http://7dotsstudio.com/?p=26119
Bisesssssssssss
Nath
Enregistrer